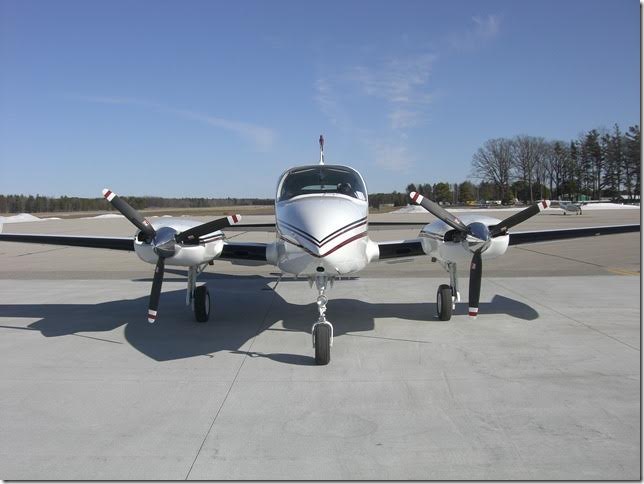 Fly Smarter, Fly Charter
Flying charter gives the customer complete freedom and flexibility with their trip. You can leave when you want and fly directly to your destination. Your options for destinations are endless because Mason County Aviation's charter flights go into airports where commercial airline service is not offered. Mason County Aviation offers numerous services for the curious and professionals alike. Located in western Michigan along the Lake Michigan shoreline, visitors can find natural beauty and clean beaches.
Ownership
Mason County Aviation began in 1968 and has been under the same ownership since 1983.
Pilot Information
David Johnson is a licensed airline transport pilot along with a licensed flight instructor for airplane single- & multi-engine land. He is accident & violation free and has decades worth of flying time. Dave has ran Mason County Aviation since 1983.
Charter Flight Services
Aicraft: Cessna 310
Passenger Seating: 1-5
Cost: Determined by mileage distance
Other Information:
Will fly anywhere within continental US
Cruise speed of 200mph
Flight time from Ludington to Chicago is 55 min
Contact Information
Phone: 231-843-6873
Email: dave@masoncountyav.com
Address: 6266 W. Decker Rd. Ludington, MI 49431